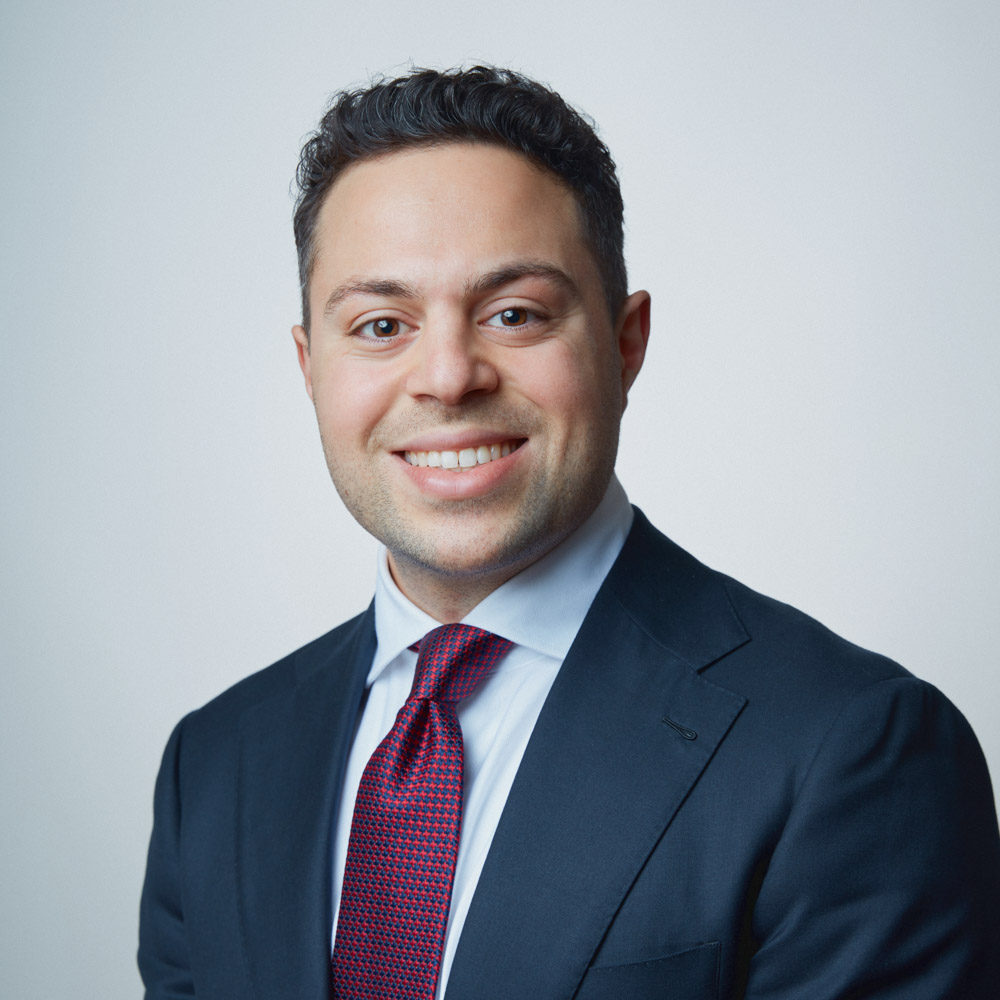 Manny Carbone is a Senior Associate who practises in Commercial and Personal Injury Law, and is a member of the Management Team at Carbone Lawyers.
Prior to joining Carbone Lawyers, he completed a Bachelor of Commerce and Juris Doctor at the University of Melbourne, then joined global law firm Baker McKenzie where he advised corporations in connection with mergers and acquisitions, corporate reconstructions, joint ventures, capital markets matters, corporate governance related matters, and large scale disputes.
He has brought this experience to Carbone Lawyers where he now acts in disputes concerning breach of contract, regulatory and administrative law, consumer law, building and construction, property, intellectual property, and media and defamation law. 
Outside of his Commercial practice, Manny acts for injured plaintiffs in Public Liability, Transport Accident, and complex Medical Negligence claims. In these cases, he relentlessly pursues his clients' best interests and fights to maximise their compensation for pain and suffering, and past and future economic loss. 
Manny is a strong technical and practical lawyer. He prides himself on being an effective communicator, and the ability to establish and maintain strong working relationships with his clients and colleagues. Manny has obtained successful outcomes for various clients across a wide range of jurisdictions, including the County and Supreme Courts of Victoria, the Victorian Court of Appeal, the Federal and Federal Circuit Courts, and VCAT.